South Sudan eService
The simple and convenient way to access Government services.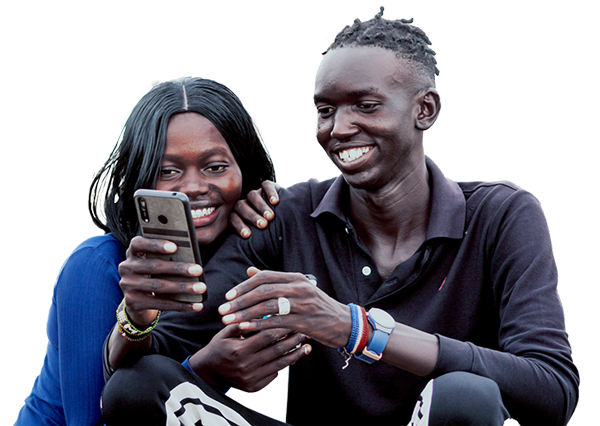 Bringing Government closer to you
South Sudan Citizens, Foreign Residents, and Foreign visitors to South Sudan can now apply for Government services in a simple, secure, and convenient way.
---
500+
Over time, the Government will increase the number of services that are available online to the public
Read the Master plan
Why eServices?
Making it easier for citizens to access public services simply and conveniently.
---
Single Sign-on
One account is all you need, a single username and password to get you into everything Government.
Convenience
Pay from anywhere using mobile money, Debit and Credit Cards, and online banking from local banks.
Online Services
Receive email and SMS notification every time your application has progressed.
Online Services
Fill online application forms, submit then receive your permit in PDF format from wherever you are.
Get Government Services Now!
A single account for all Government to citizen services
Create an account